Our team works in harmony, efficently and with cohesiveness, all of these qualities make us Leonardo Project the right supplier of excellent quality furniture.
Leonardo Project's team is creative and has flair; we can supply you with interior project services customized to reflect the demands of modern times, which continuously change.
We offer global furnishing solutions for your office and your home; we invite you to discover our exhibition facility where together we can evaluate new ideas and new piont of view for your space, we will offer you facilitations and financing in line with you needs.
SACCONAGHI MONACO - MILANO (MI)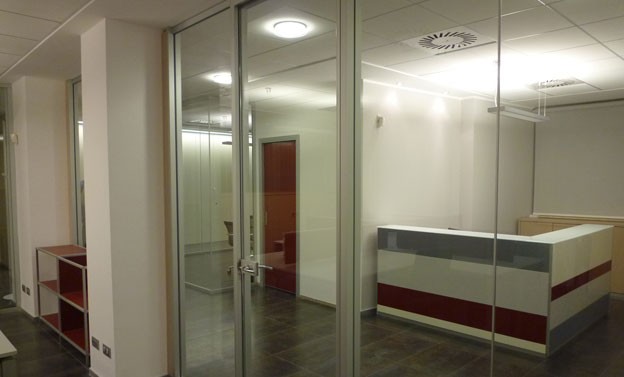 SACCONAGHI MONACO - MILANO (MI)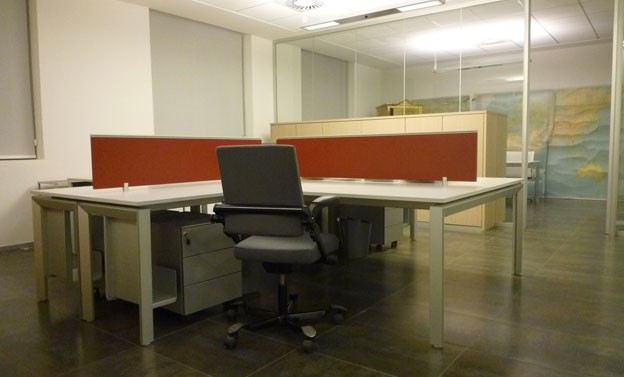 SACCONAGHI MONACO - MILANO (MI)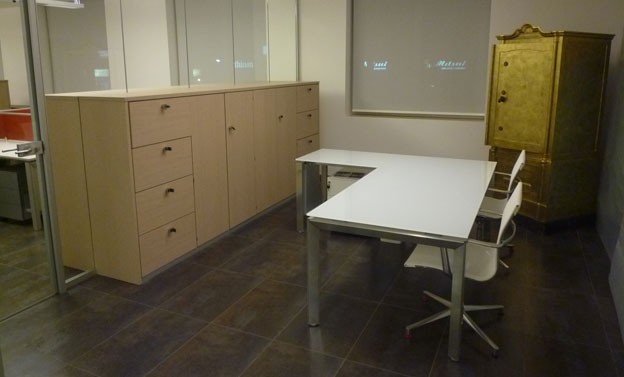 SACCONAGHI MONACO - MILANO (MI)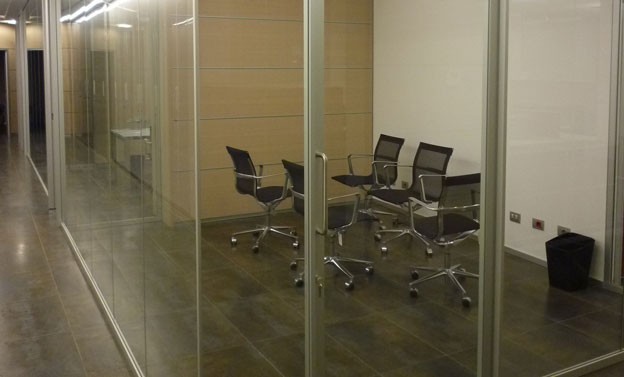 SACCONAGHI MONACO - MILANO (MI)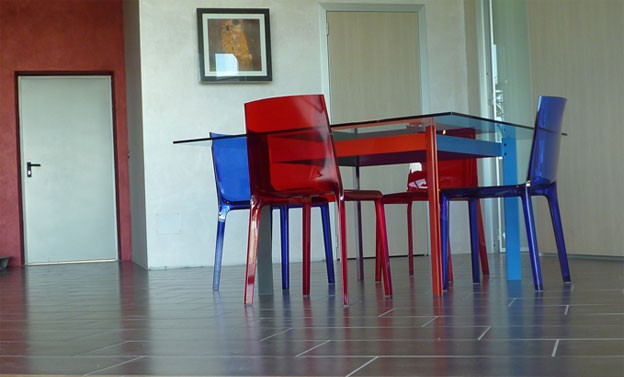 FARM NEW BRASS - CIRIE' (TO)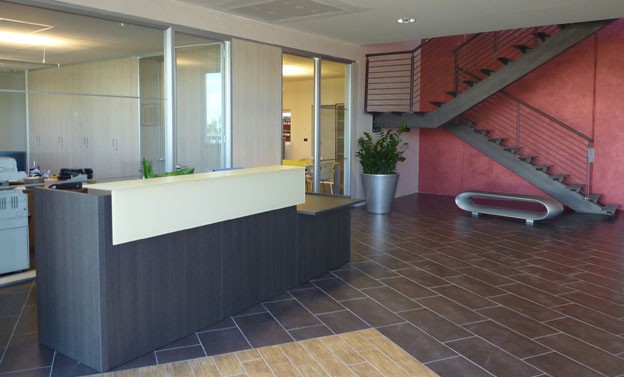 FARM NEW BRASS - CIRIE' (TO)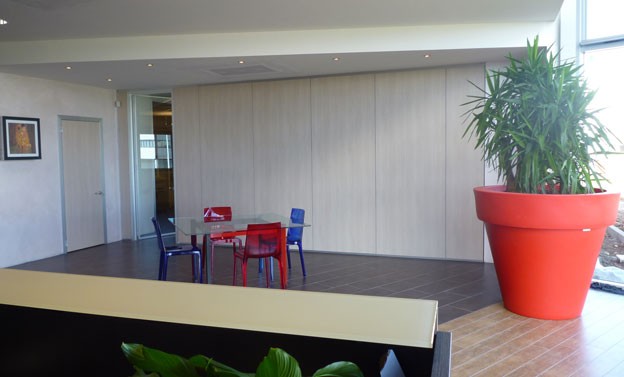 FARM NEW BRASS - CIRIE' (TO)
FARM NEW BRASS - CIRIE' (TO)
LA RISERIA - STROPPIANA (VC)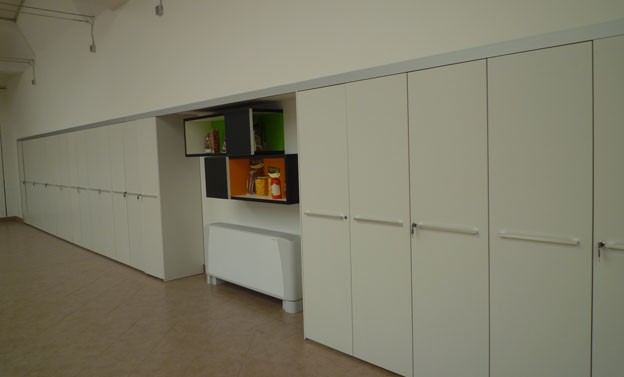 LA RISERIA - STROPPIANA (VC)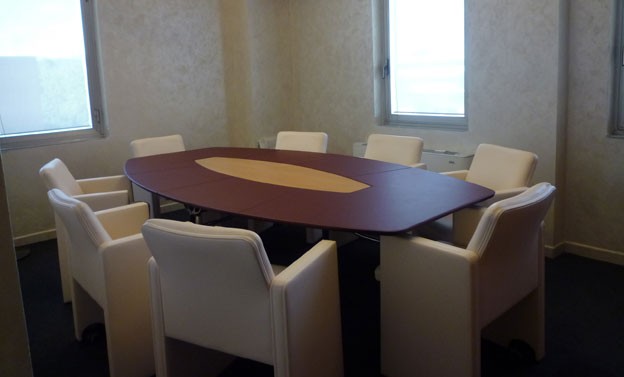 DOLCERIA ALBA - SEDE DI MONCALIERI (TO)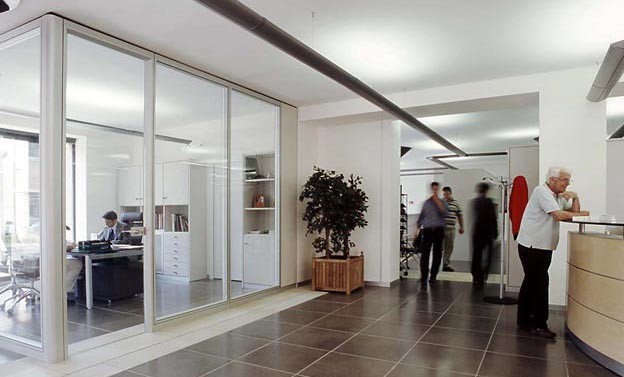 KIMONO S.p.A. - ALESSANDRIA (AL)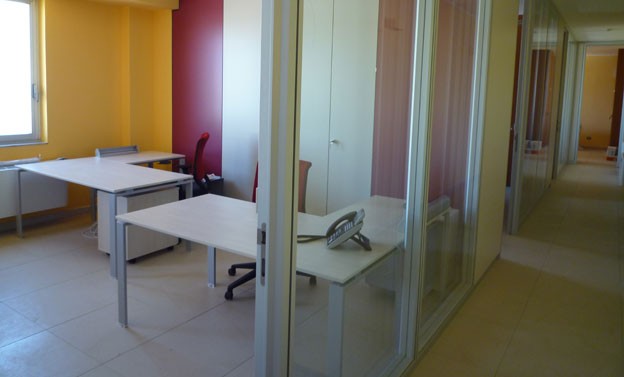 DOLCERIA ALBA - SEDE DI MONCALIERI (TO)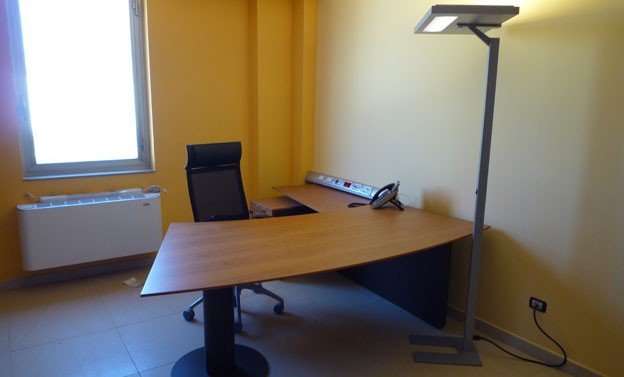 DOLCERIA ALBA - SEDE DI MONCALIERI (TO)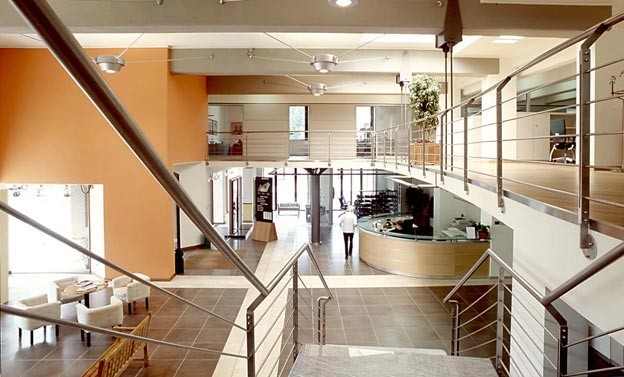 KIMONO S.p.A. - ALESSANDRIA (AL)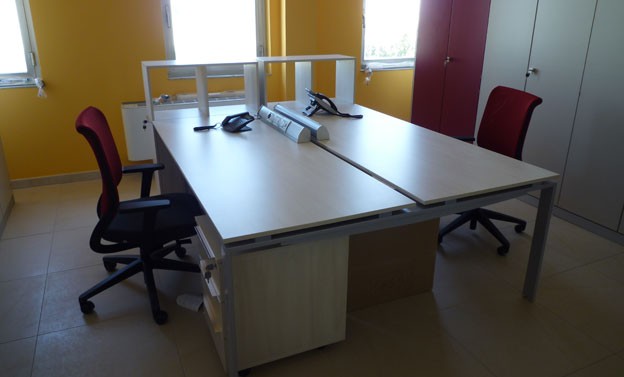 DOLCERIA ALBA - SEDE DI MONCALIERI (TO)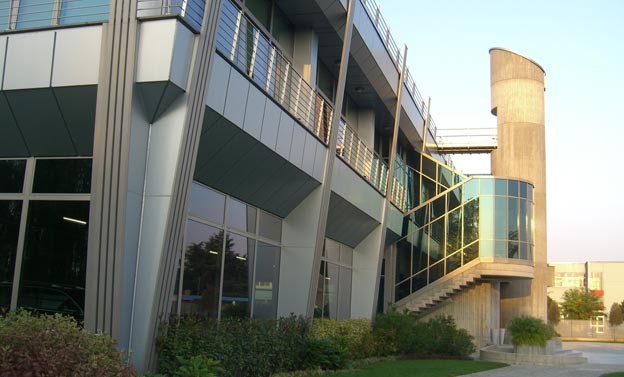 METANPROGETTI S.p.A. - ASTI (AT)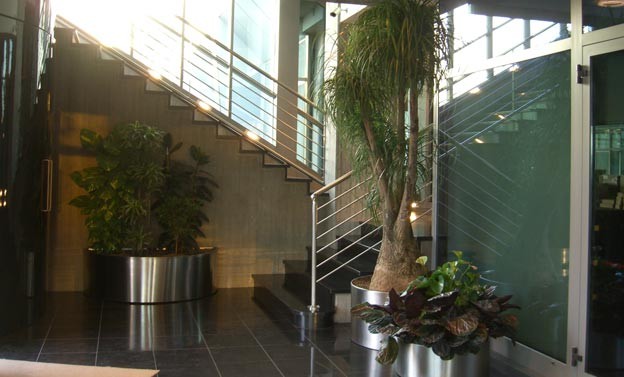 METANPROGETTI S.p.A. - ASTI (AT)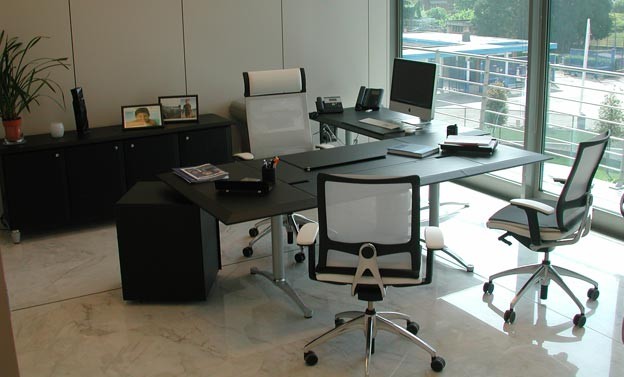 METANPROGETTI S.p.A. - ASTI (AT)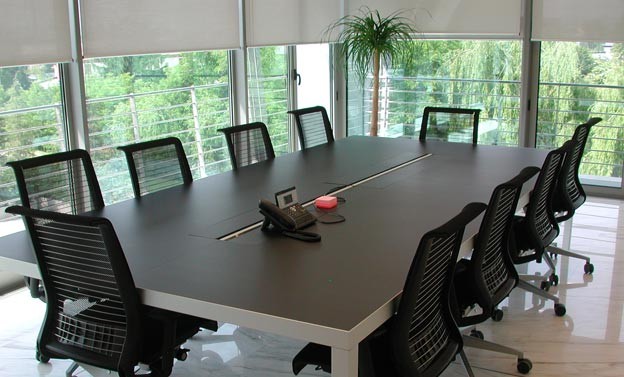 METANPROGETTI S.p.A. - ASTI (AT)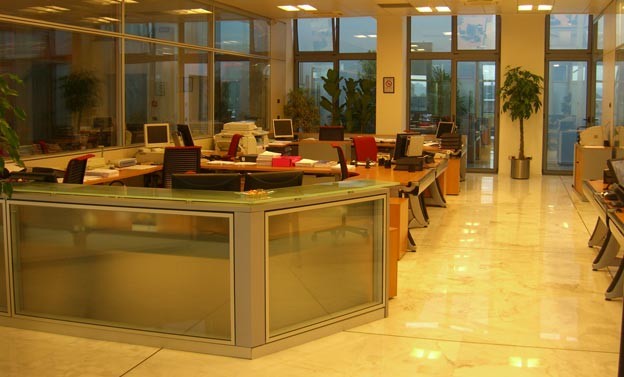 METANPROGETTI S.p.A. - ASTI (AT)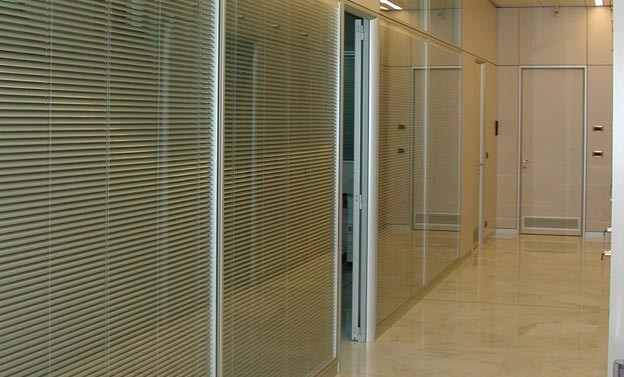 METANPROGETTI S.p.A. - ASTI (AT)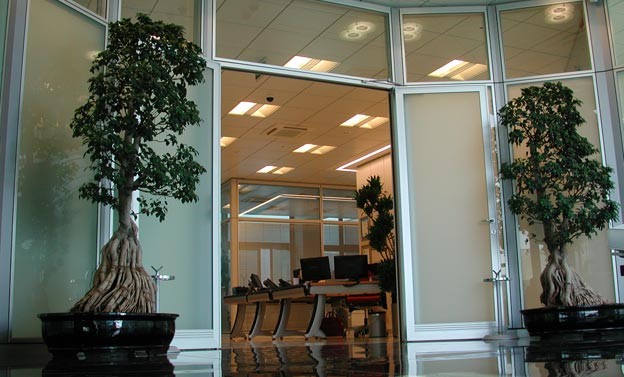 METANPROGETTI S.p.A. - ASTI (AT)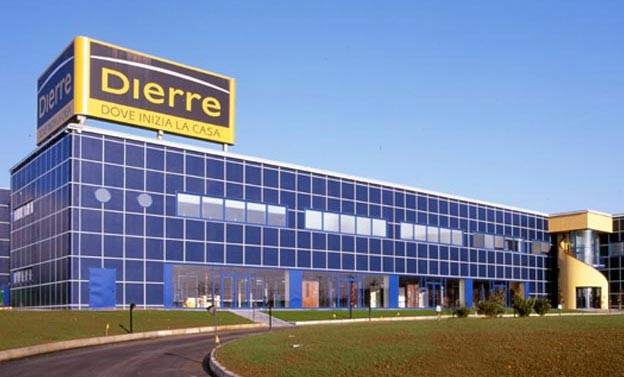 DIERRE S.p.A. - VILLANOVA D'ASTI (AT)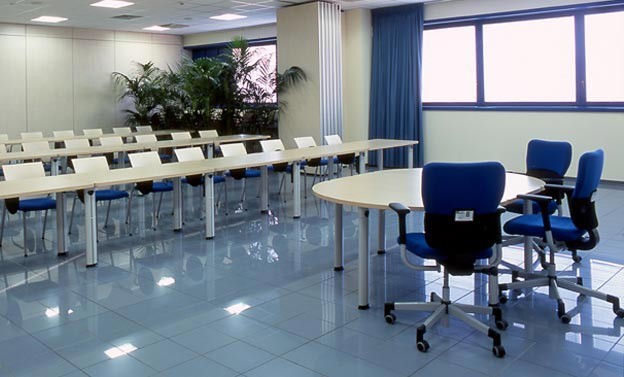 DIERRE S.p.A. - VILLANOVA D'ASTI (AT)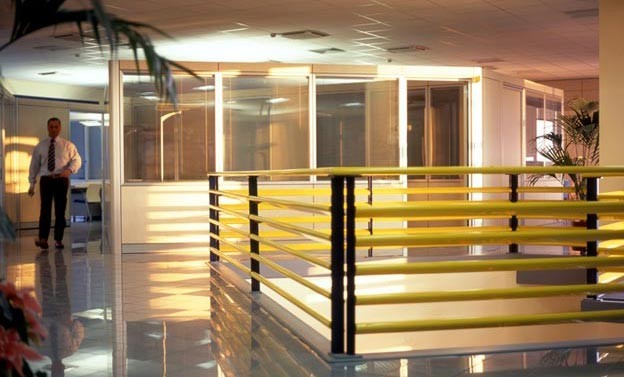 DIERRE S.p.A. - VILLANOVA D'ASTI (AT)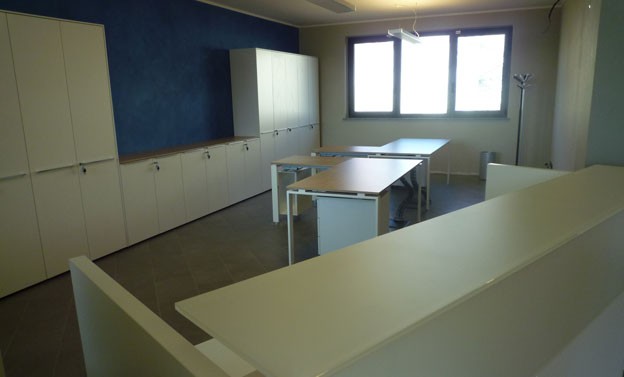 SICAM - CAVA MANARA (PV)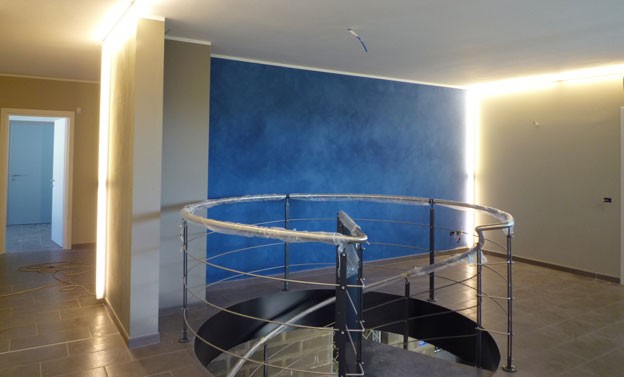 SICAM - CAVA MANARA (PV)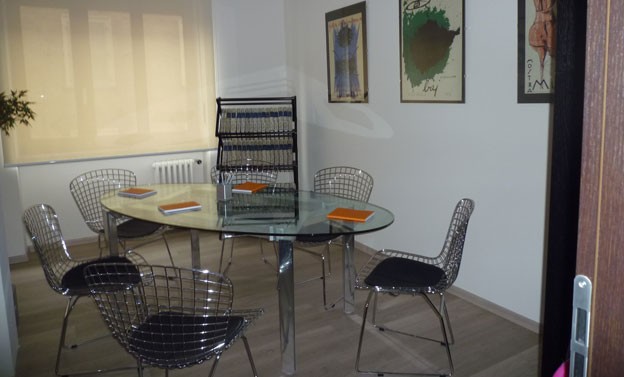 STUDIO LEGALE LAMATINA PADOVANI - ASTI (AT)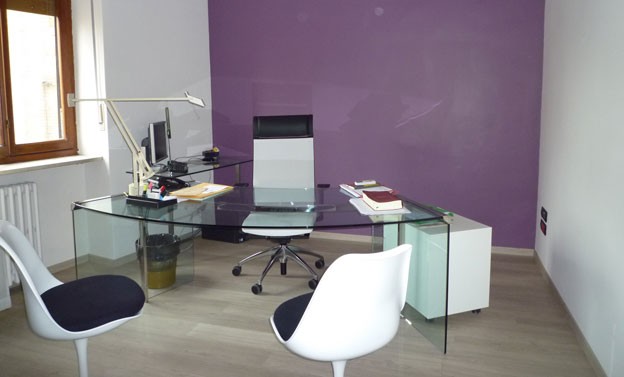 STUDIO LEGALE LAMATINA PADOVANI - ASTI (AT)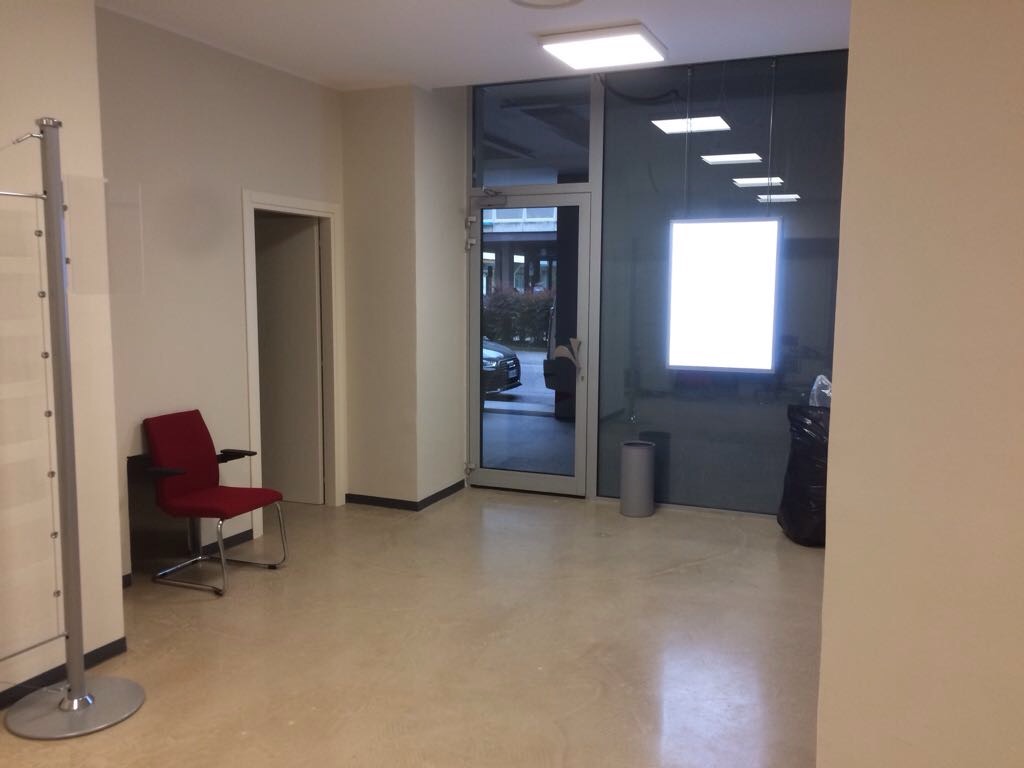 CASSA DI RISPARMIO ASTI - FILIALE DI PADOVA - PROVVISORIA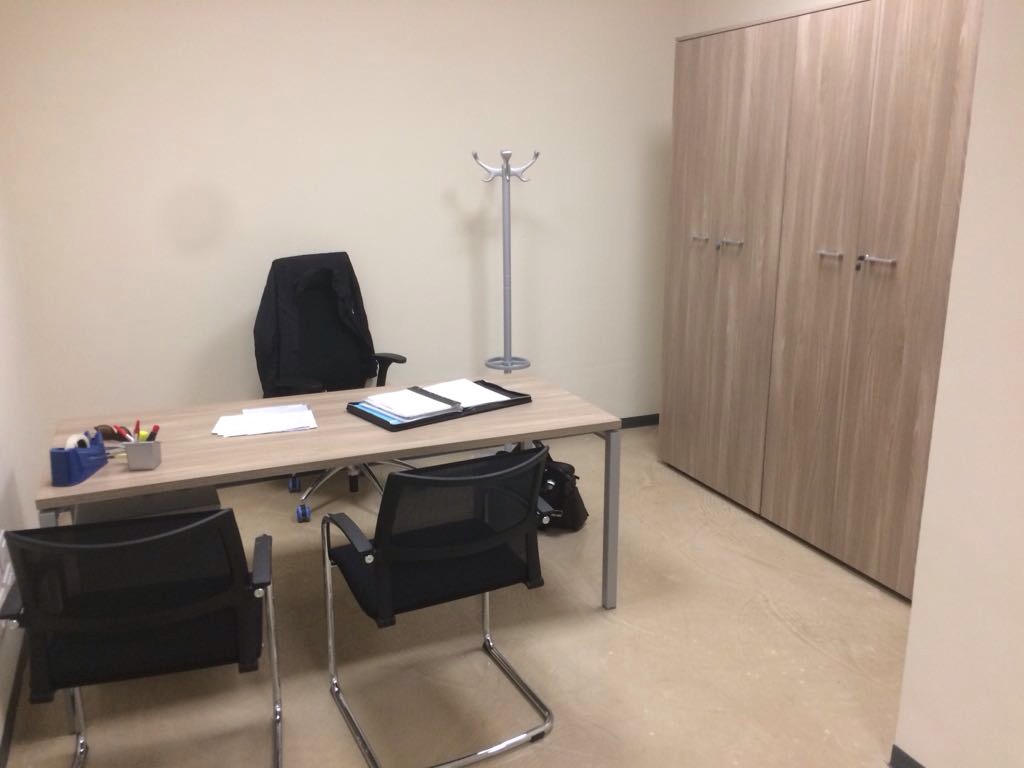 CASSA DI RISPARMIO ASTI - FILIALE DI PADOVA - PROVVISORIA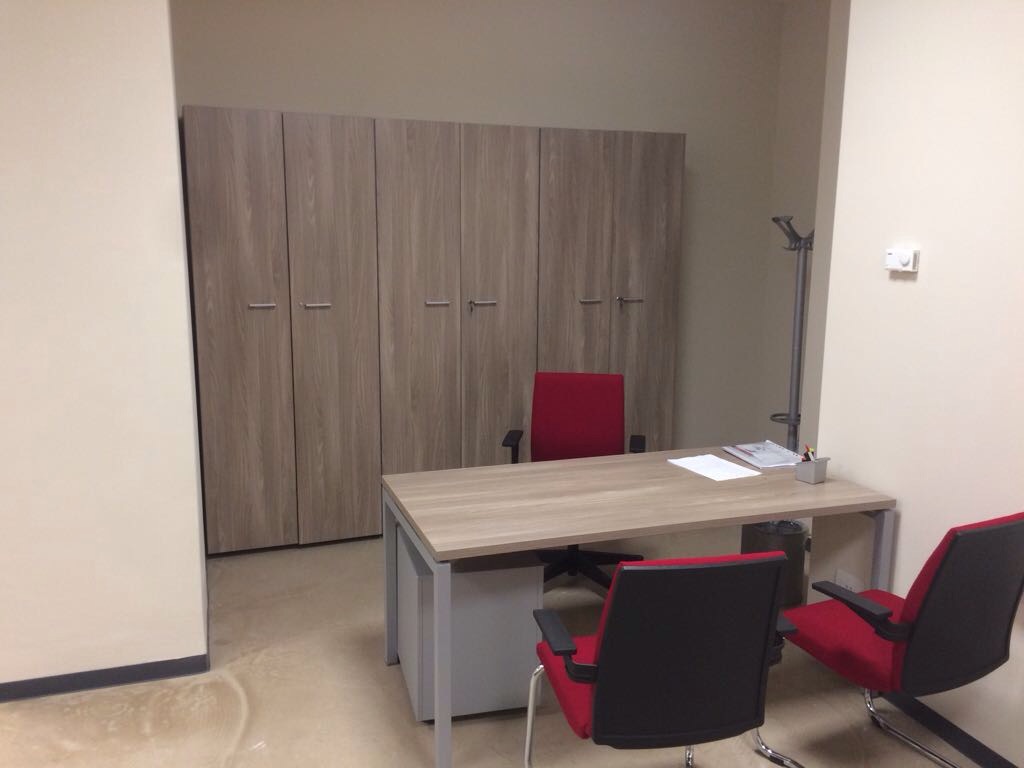 CASSA DI RISPARMIO ASTI - FILIALE DI PADOVA - PROVVISORIA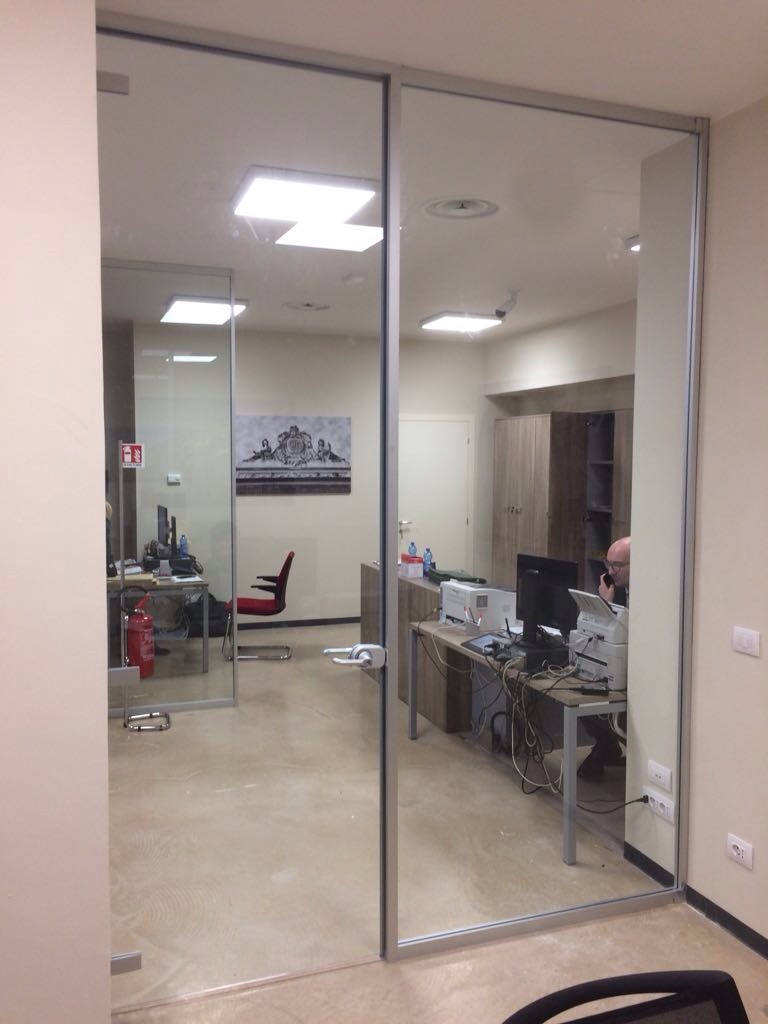 CASSA DI RISPARMIO ASTI - FILIALE DI PADOVA - PROVVISORIA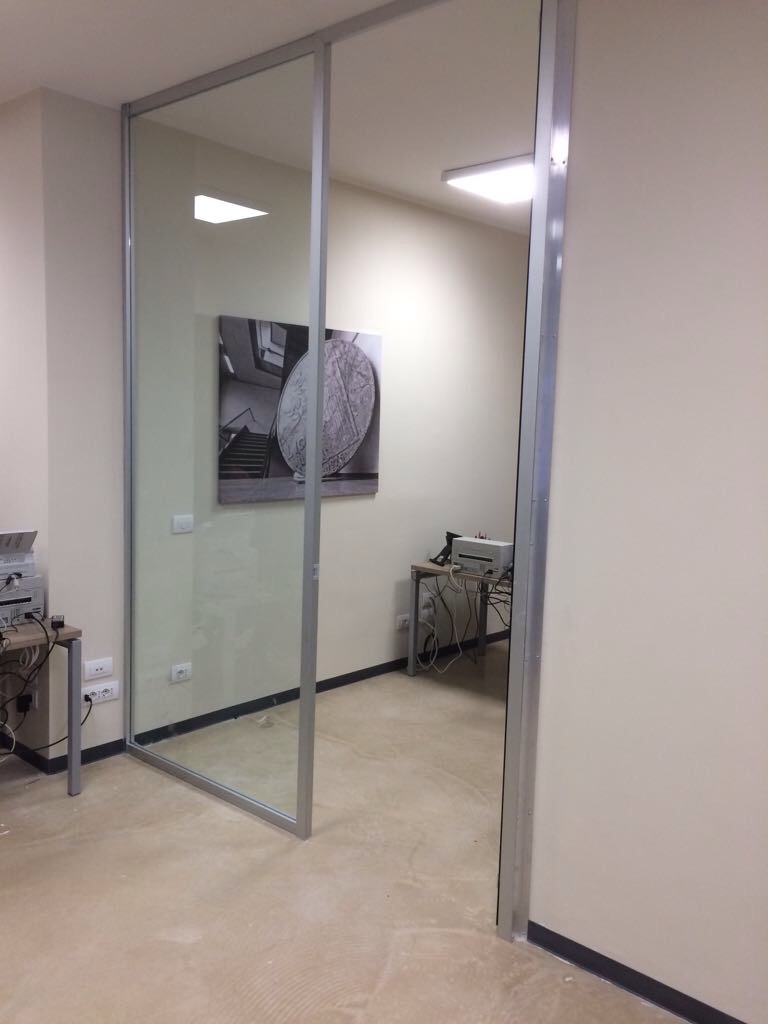 CASSA DI RISPARMIO ASTI - FILIALE DI PADOVA - PROVVISORIA
CASSA DI RISPARMIO ASTI - FILIALE DI PADOVA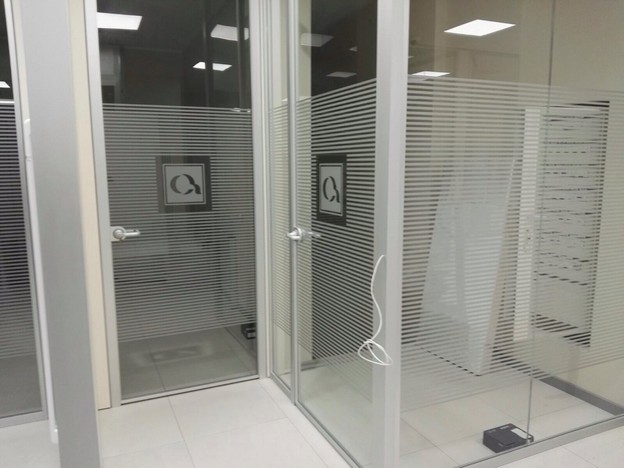 CASSA DI RISPARMIO ASTI - FILIALE DI PADOVA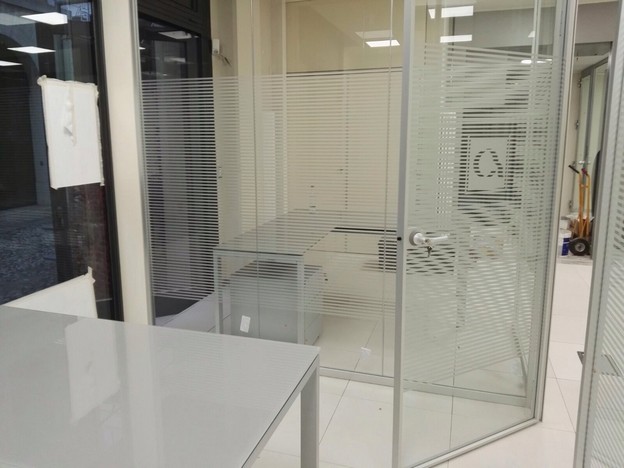 CASSA DI RISPARMIO ASTI - FILIALE DI PADOVA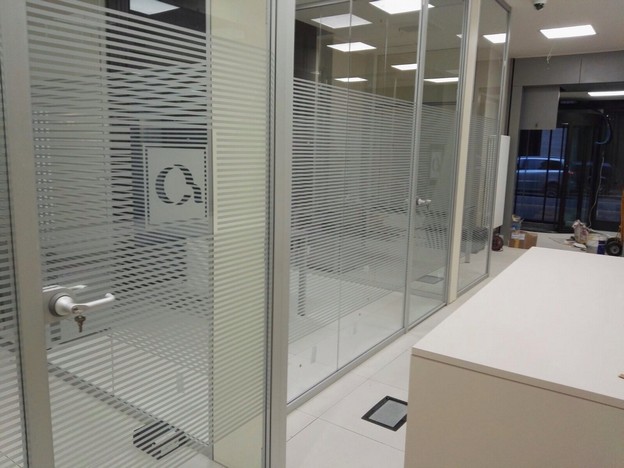 CASSA DI RISPARMIO ASTI - FILIALE DI PADOVA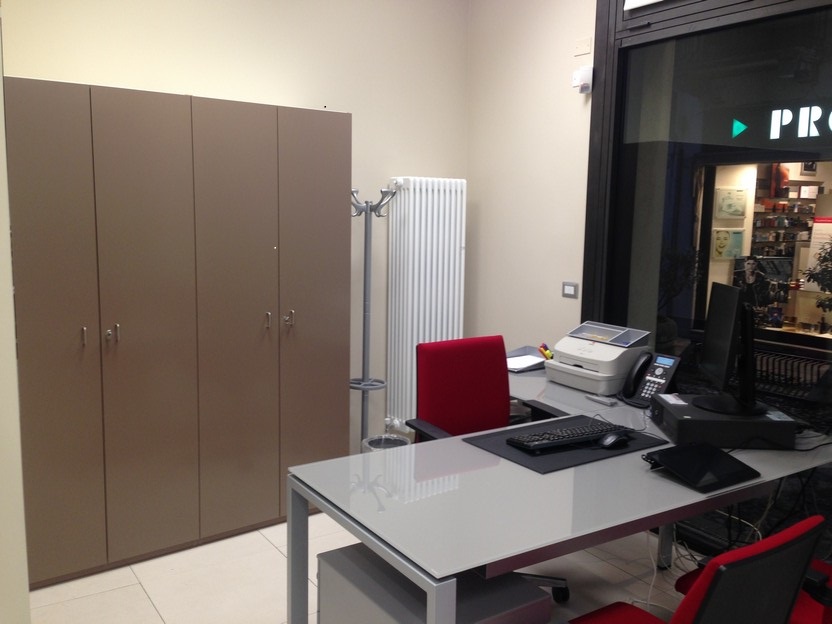 CASSA DI RISPARMIO ASTI - FILIALE DI PADOVA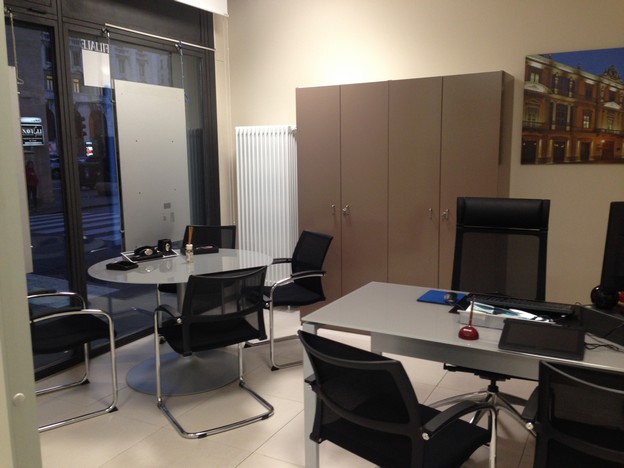 CASSA DI RISPARMIO ASTI - FILIALE DI PADOVA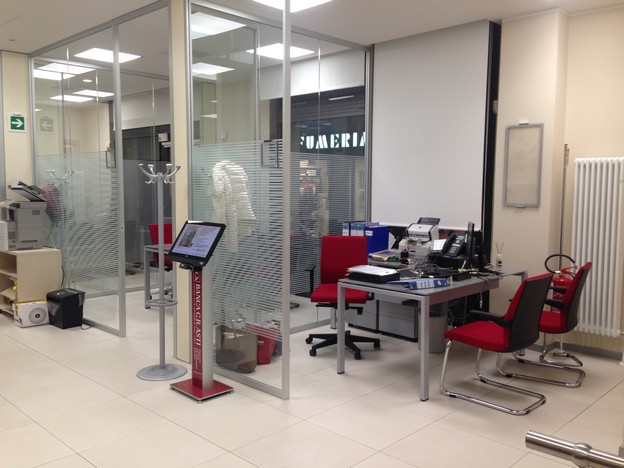 CASSA DI RISPARMIO ASTI - FILIALE DI PADOVA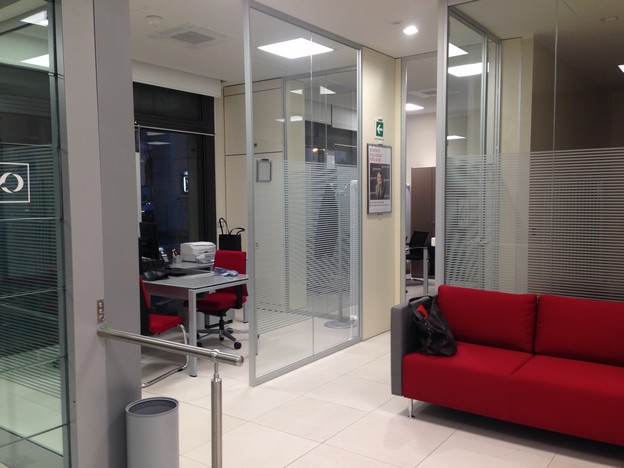 CASSA DI RISPARMIO ASTI - FILIALE DI PADOVA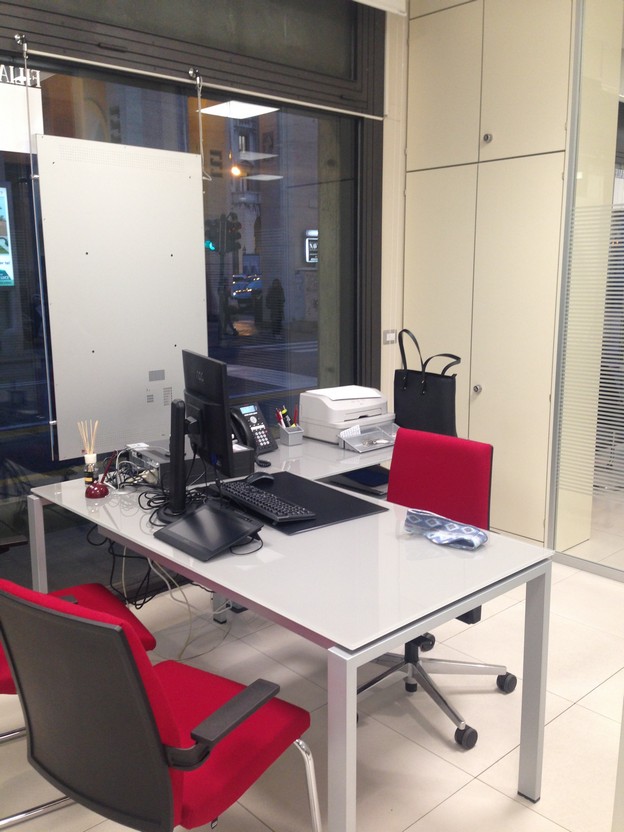 CASSA DI RISPARMIO ASTI - FILIALE DI PADOVA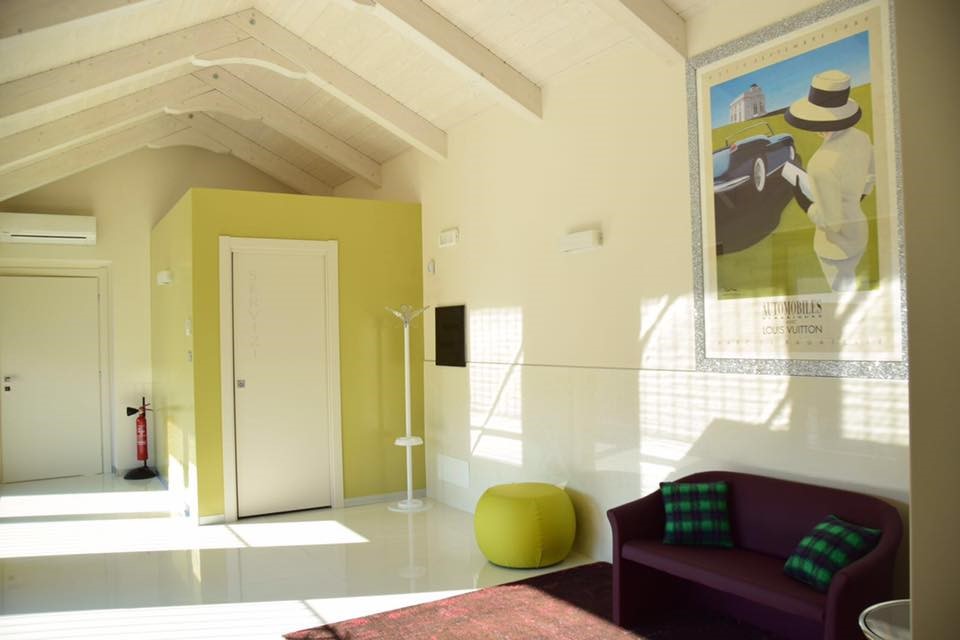 CENTRO MEDICO SANTA MONICA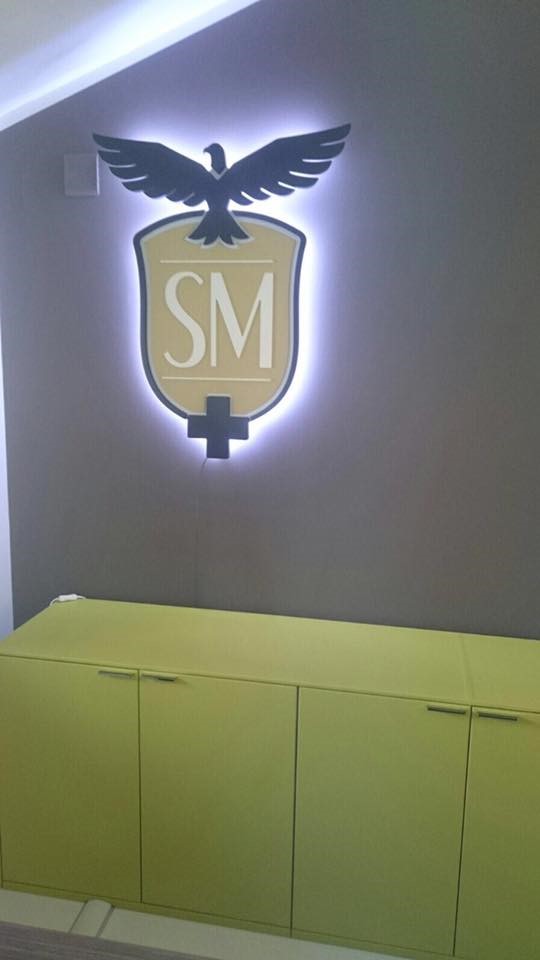 CENTRO MEDICO SANTA MONICA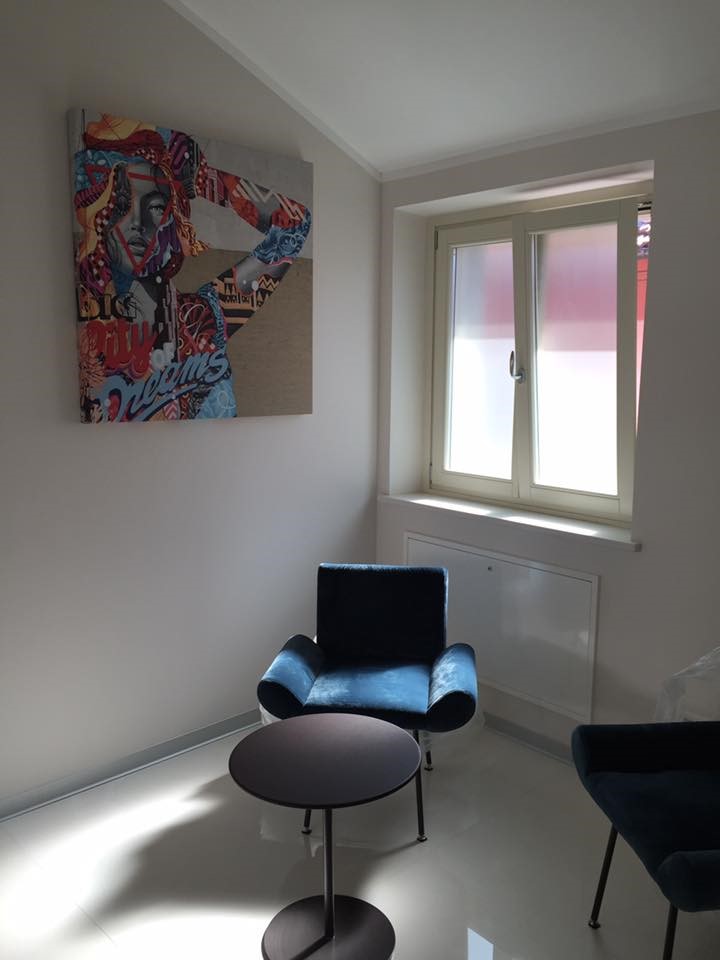 CENTRO MEDICO SANTA MONICA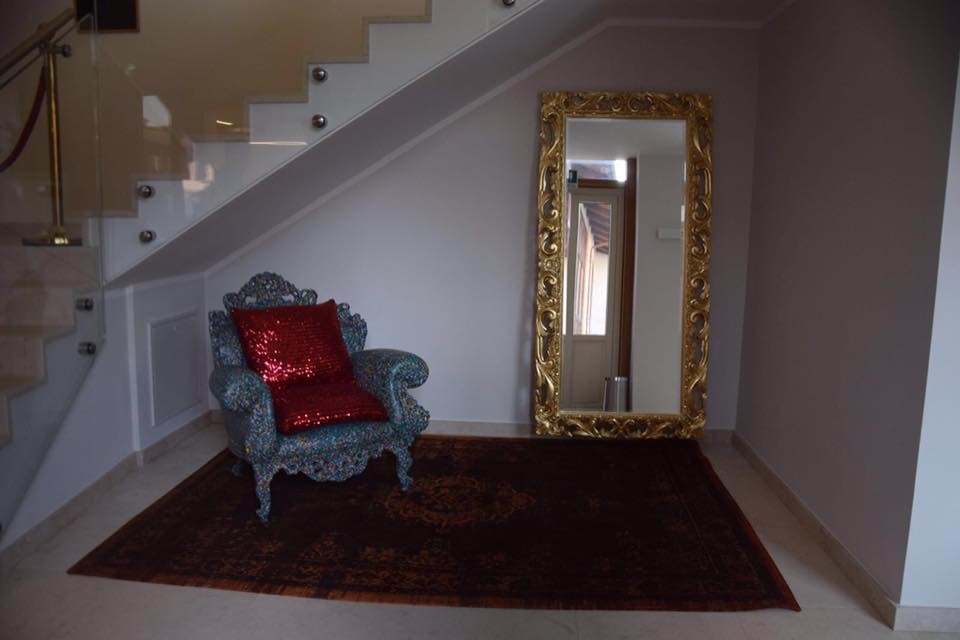 CENTRO MEDICO SANTA MONICA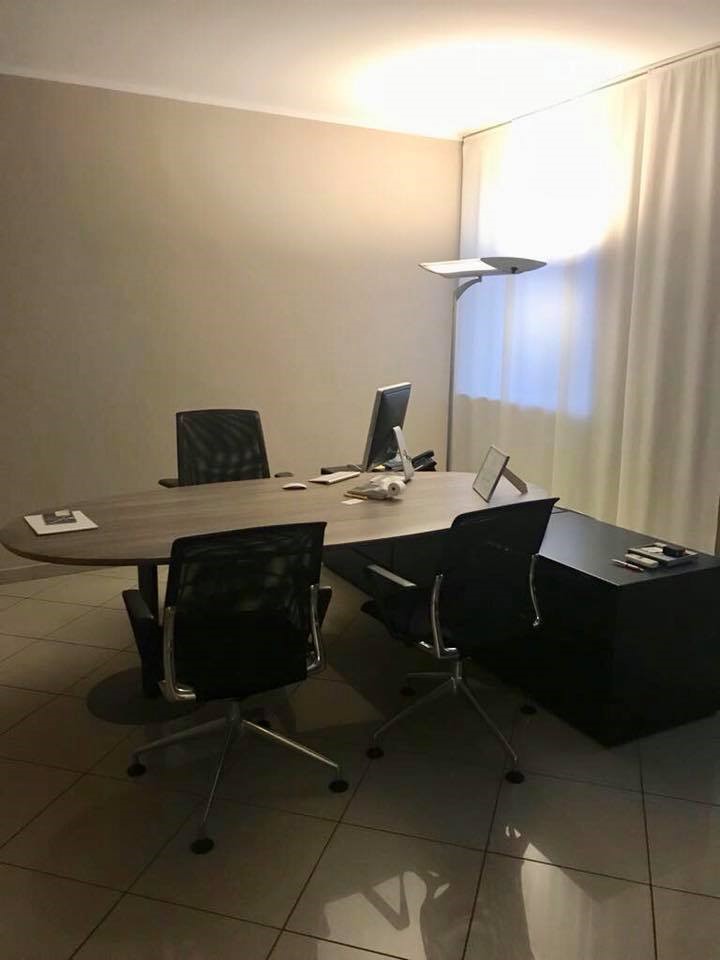 CENTRO MEDICO SANTA MONICA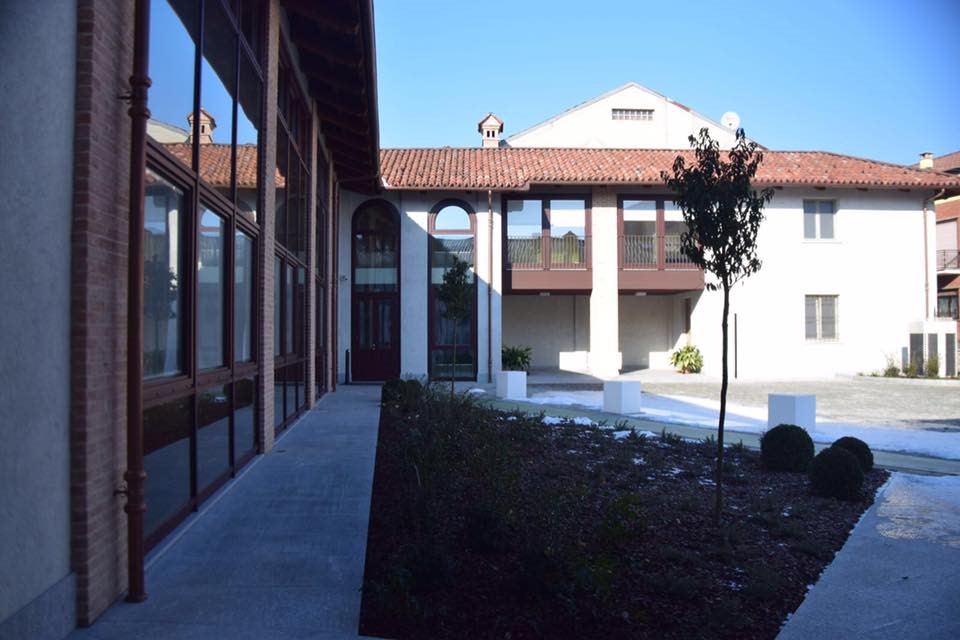 CENTRO MEDICO SANTA MONICA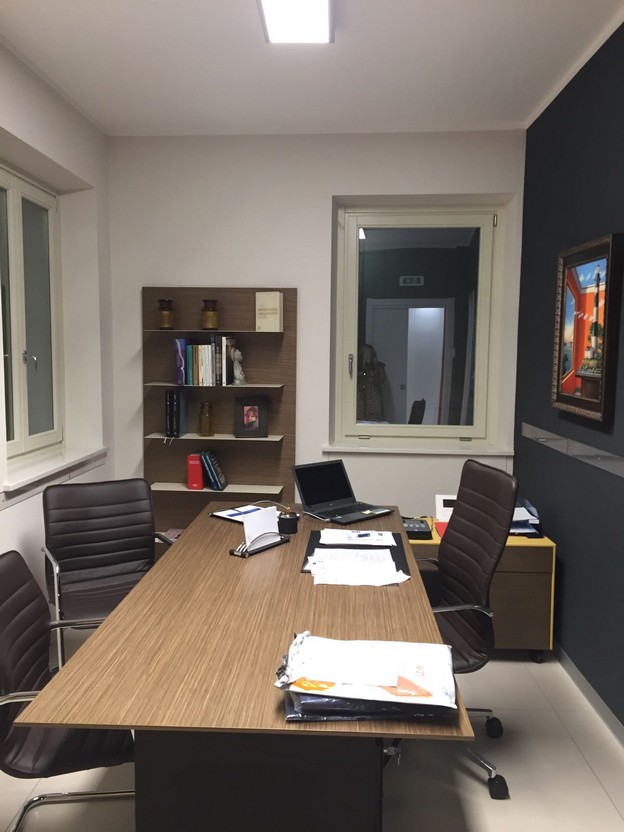 CENTRO MEDICO SANTA MONICA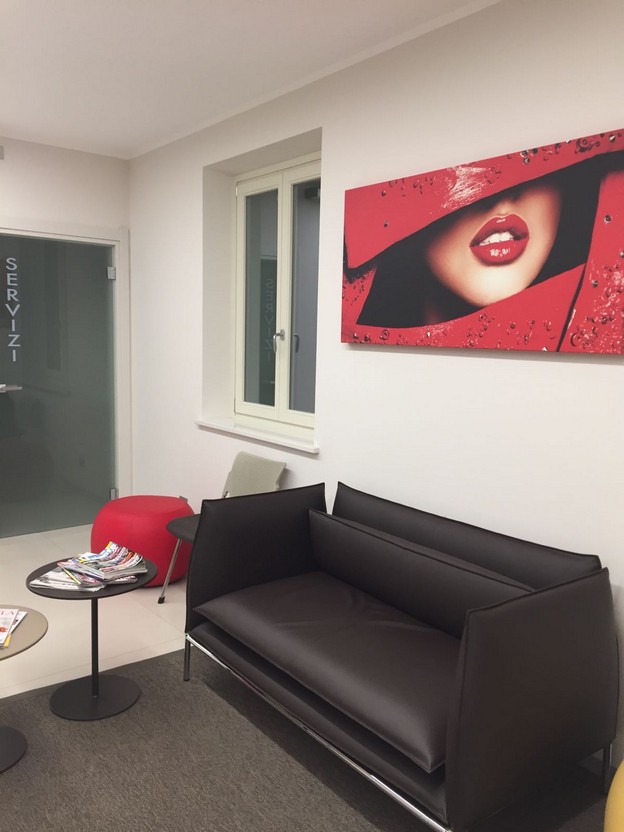 CENTRO MEDICO SANTA MONICA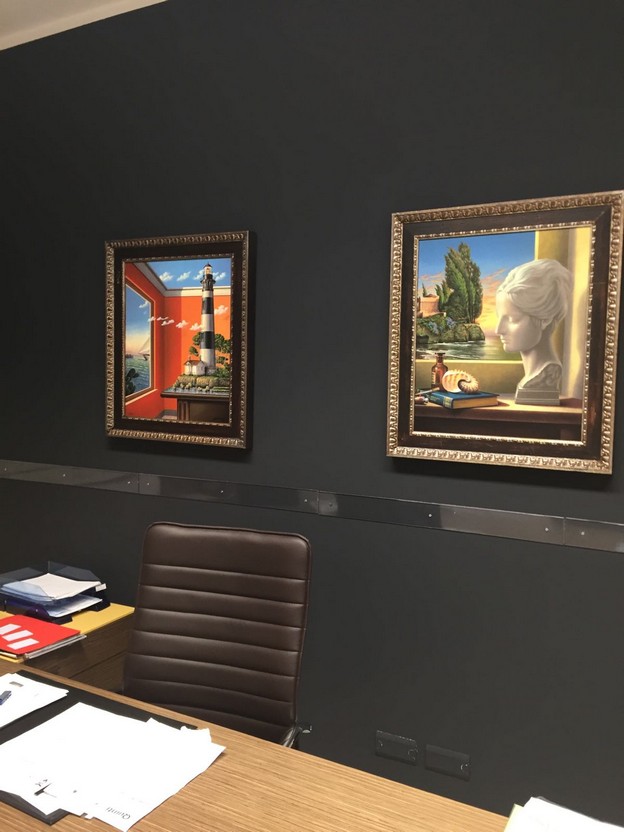 CENTRO MEDICO SANTA MONICA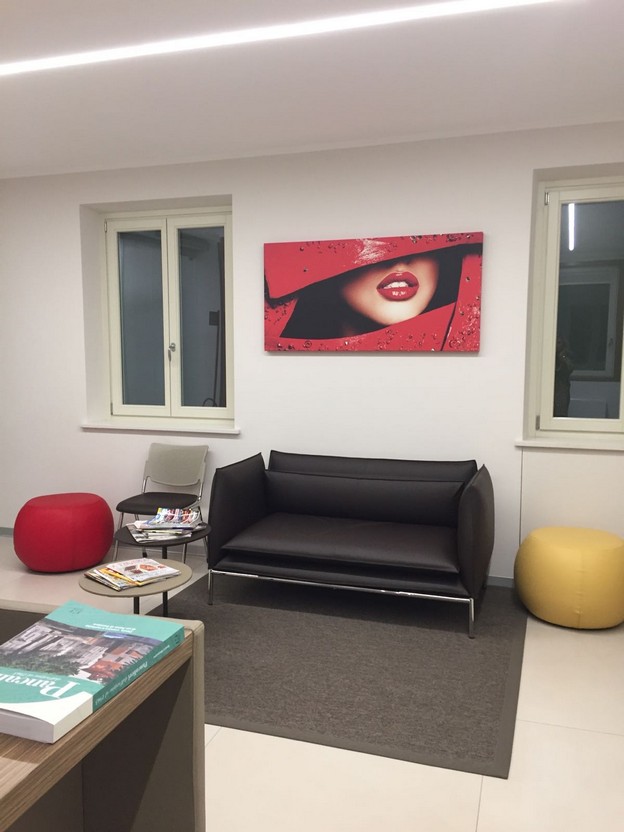 CENTRO MEDICO SANTA MONICA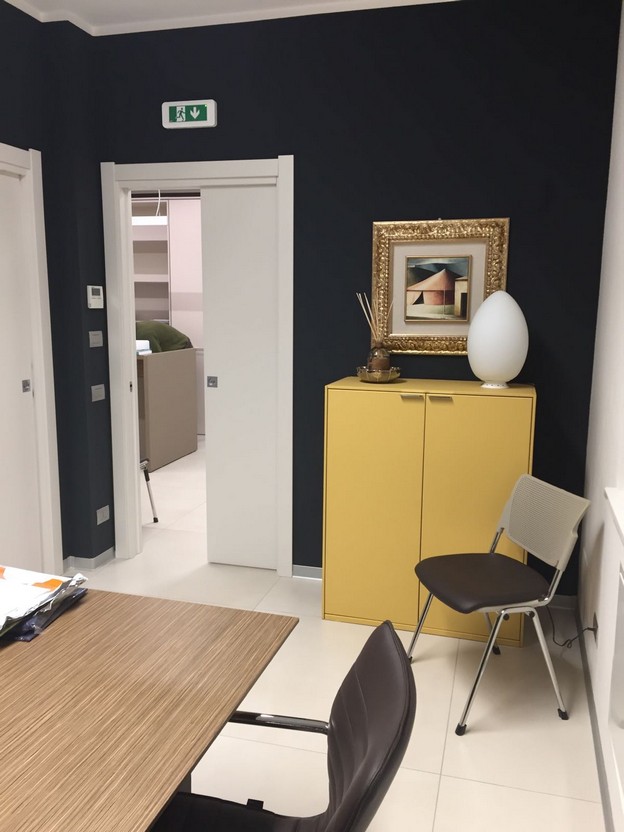 CENTRO MEDICO SANTA MONICA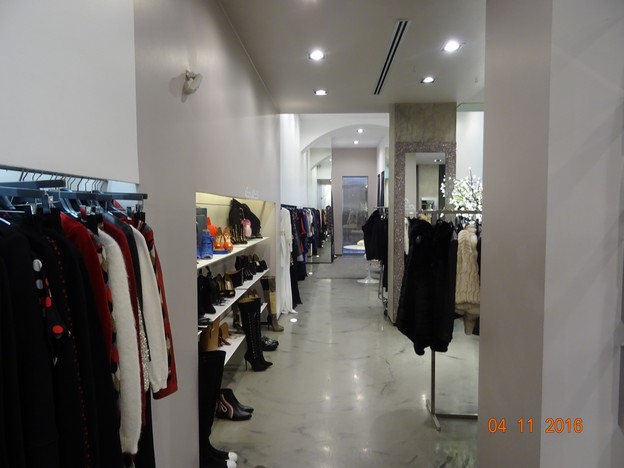 CORSO ROMA - ALESSANDRIA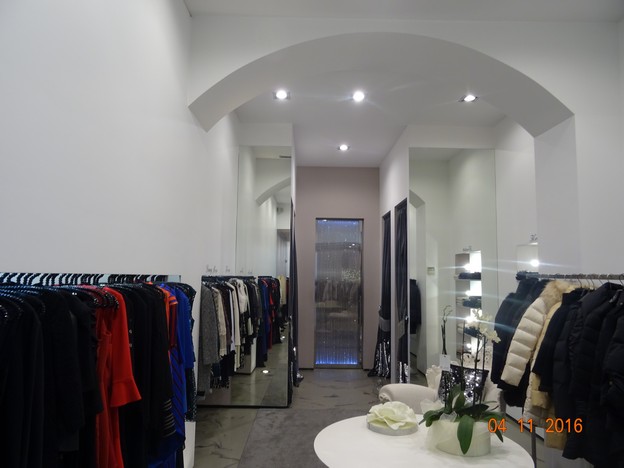 CORSO ROMA - ALESSANDRIA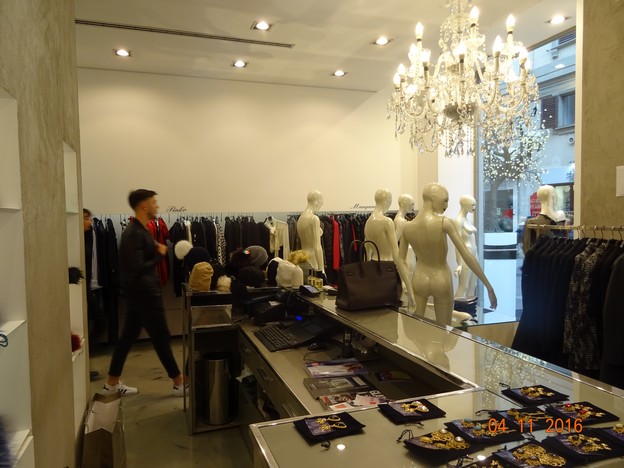 CORSO ROMA - ALESSANDRIA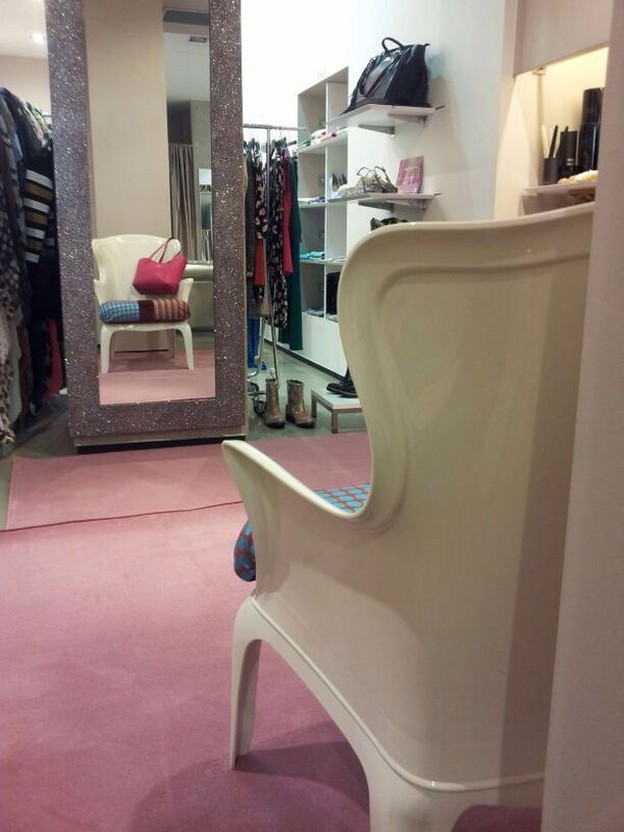 CORSO ROMA - ALESSANDRIA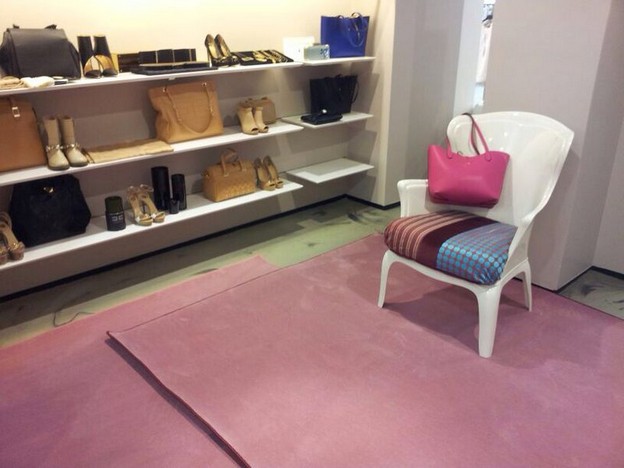 CORSO ROMA - ALESSANDRIA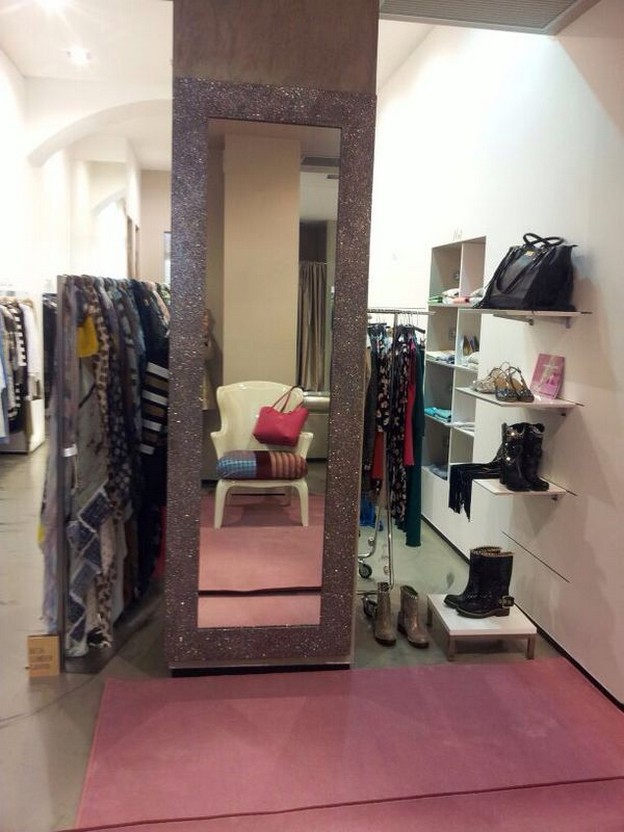 CORSO ROMA - ALESSANDRIA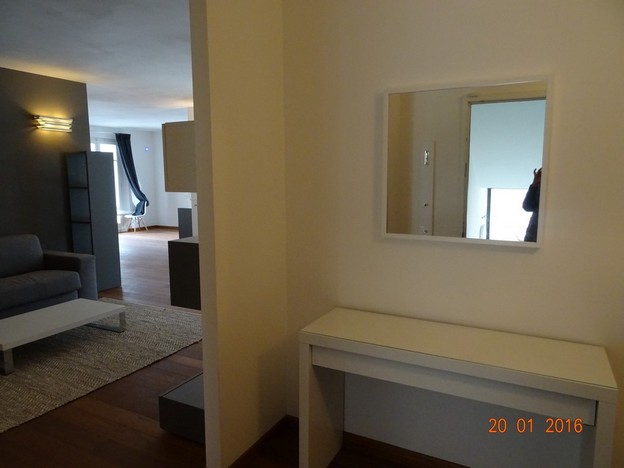 FORTE DEI MARMI - APPARTAMENTI -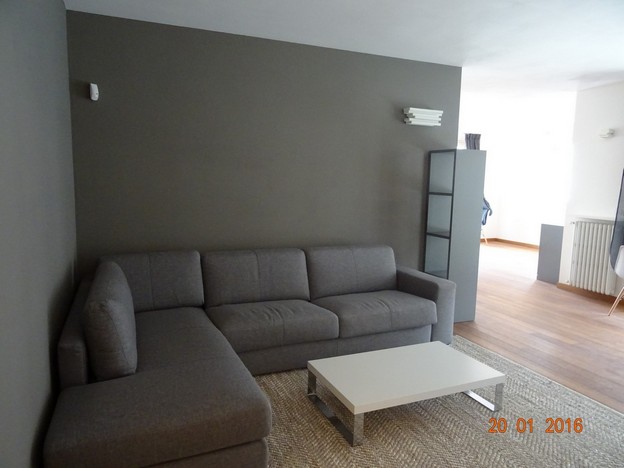 FORTE DEI MARMI - APPARTAMENTI -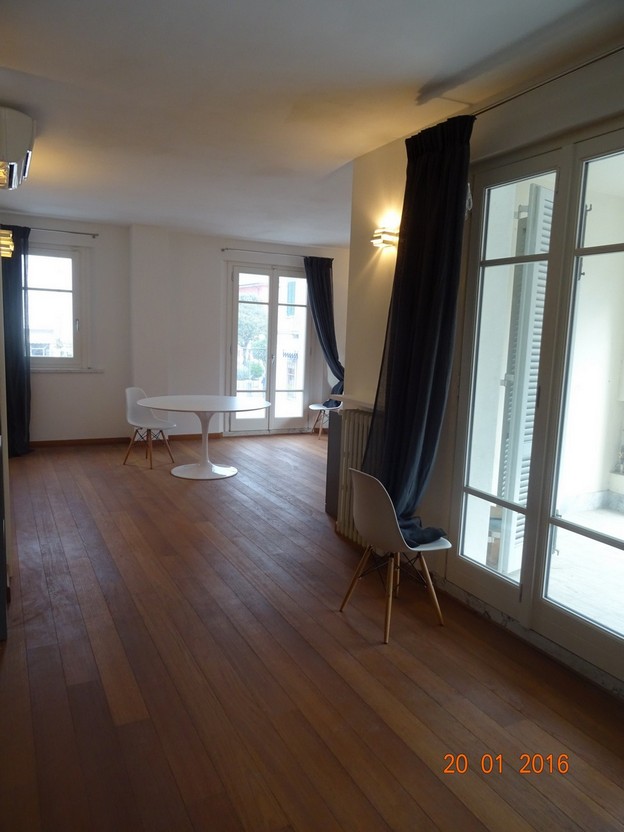 FORTE DEI MARMI - APPARTAMENTI -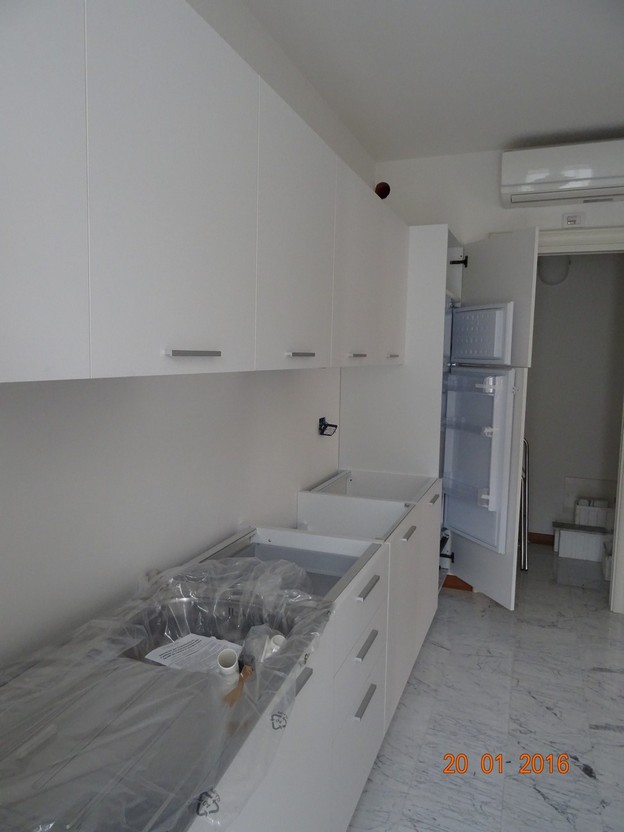 FORTE DEI MARMI - APPARTAMENTI -
FORTE DEI MARMI - APPARTAMENTI -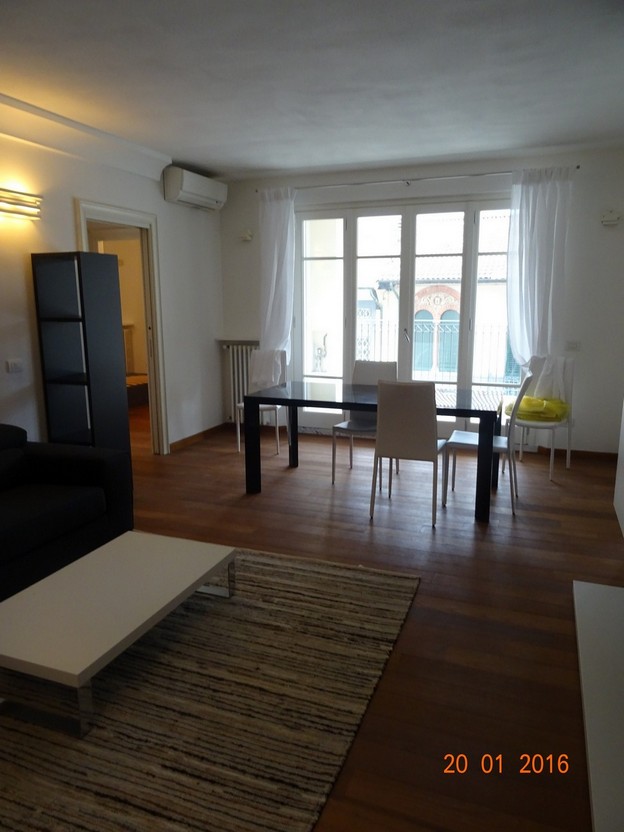 FORTE DEI MARMI - APPARTAMENTI -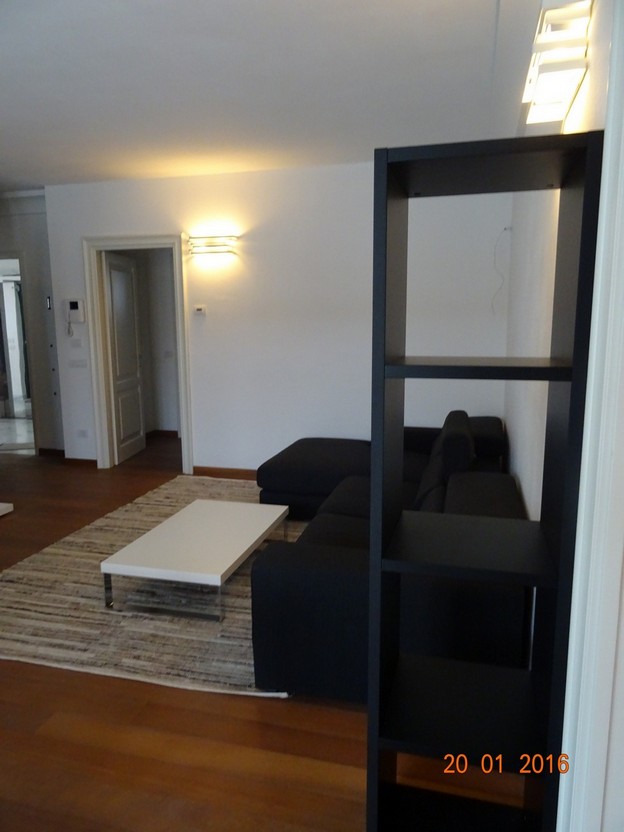 FORTE DEI MARMI - APPARTAMENTI -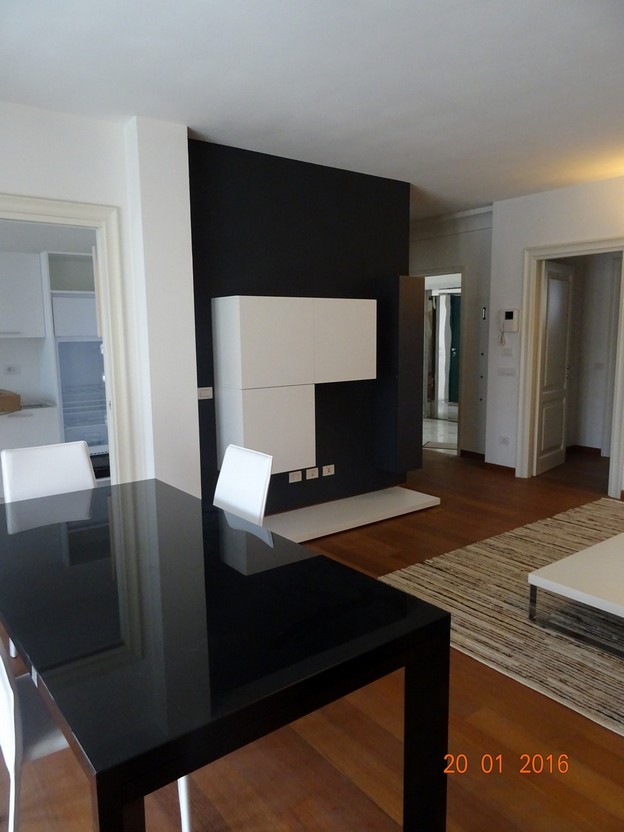 FORTE DEI MARMI - APPARTAMENTI -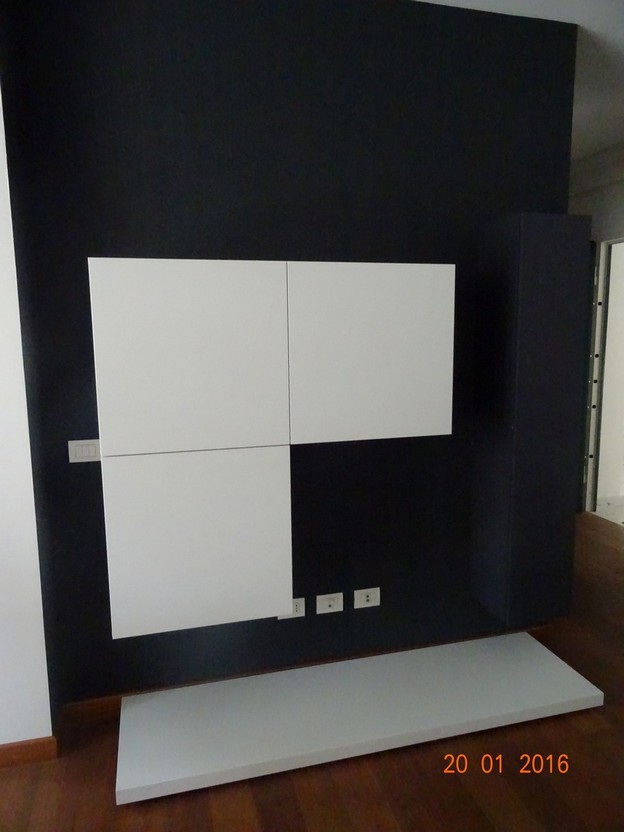 FORTE DEI MARMI - APPARTAMENTI -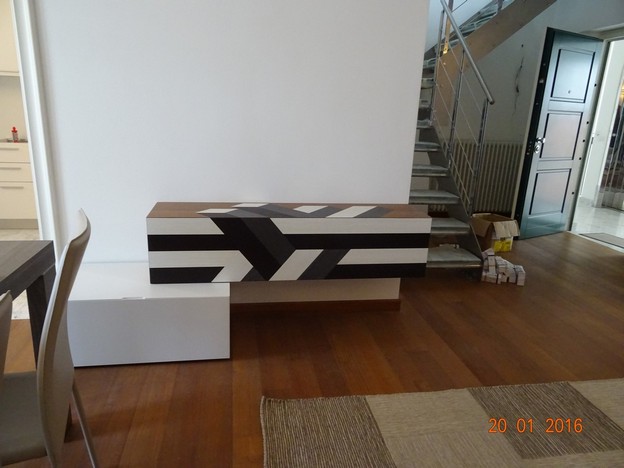 FORTE DEI MARMI - APPARTAMENTI -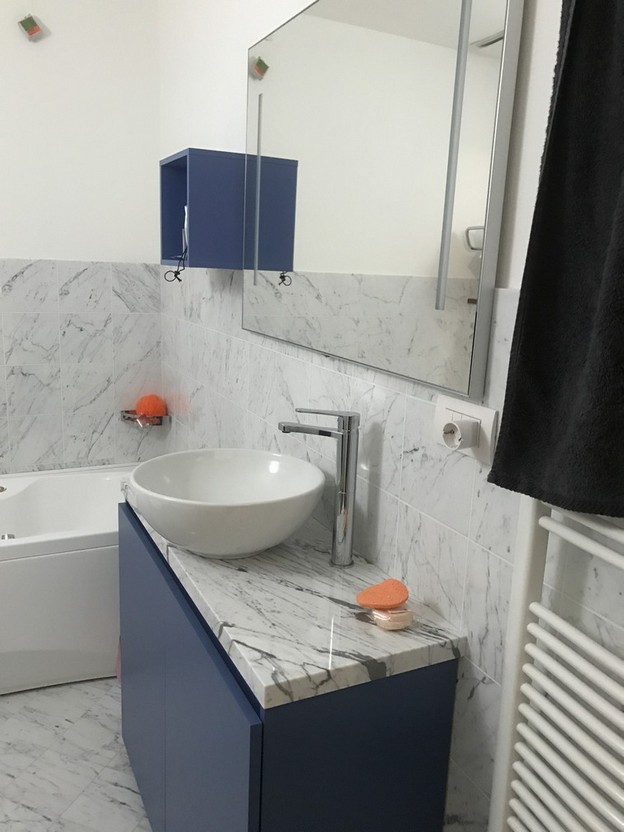 FORTE DEI MARMI - APPARTAMENTI -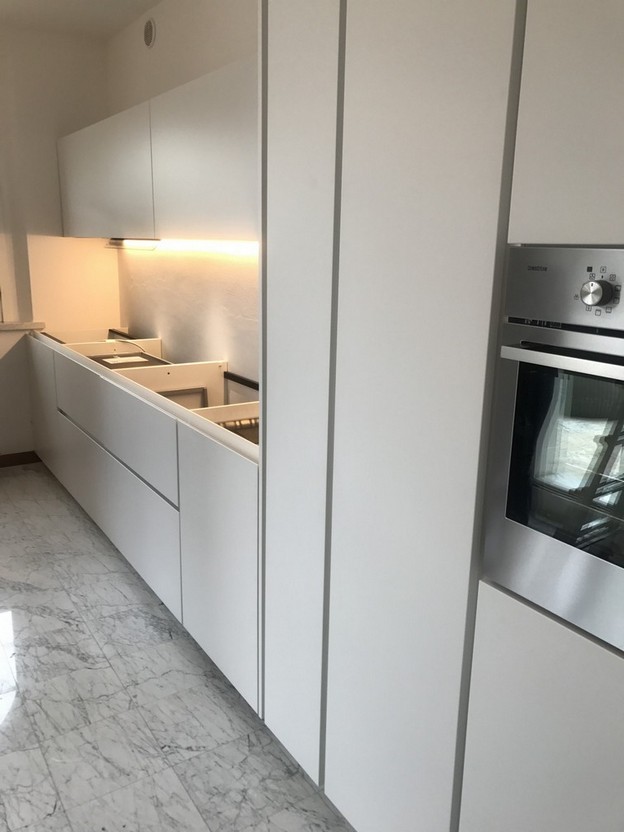 FORTE DEI MARMI - APPARTAMENTI -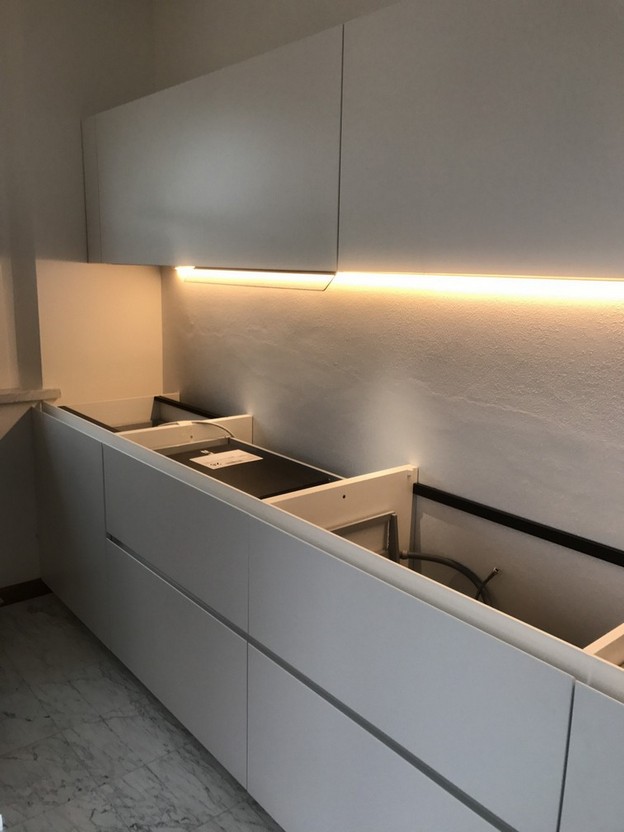 FORTE DEI MARMI - APPARTAMENTI -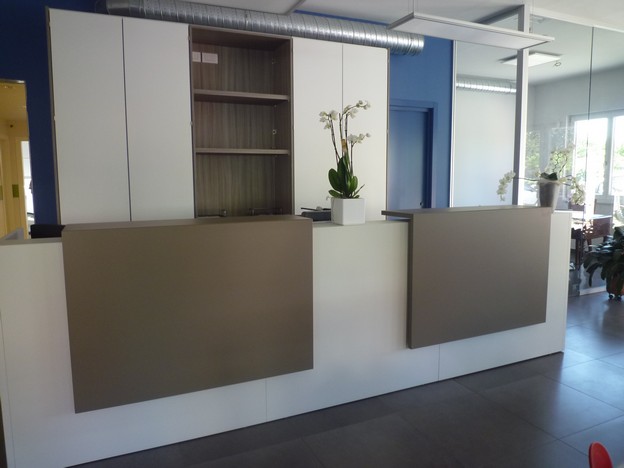 STUDIO ODONTOIATRICO PANDOLFI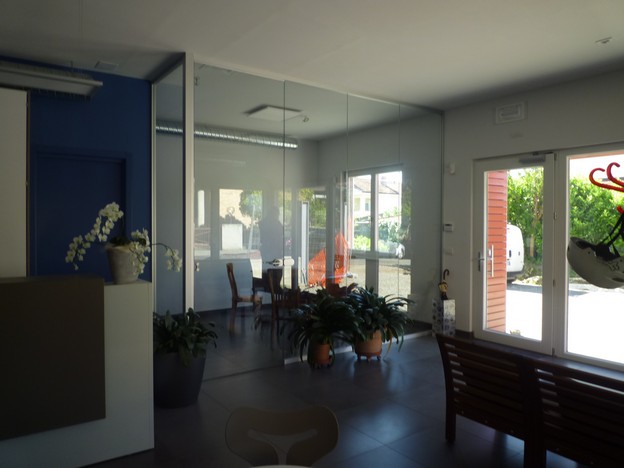 STUDIO ODONTOIATRICO PANDOLFI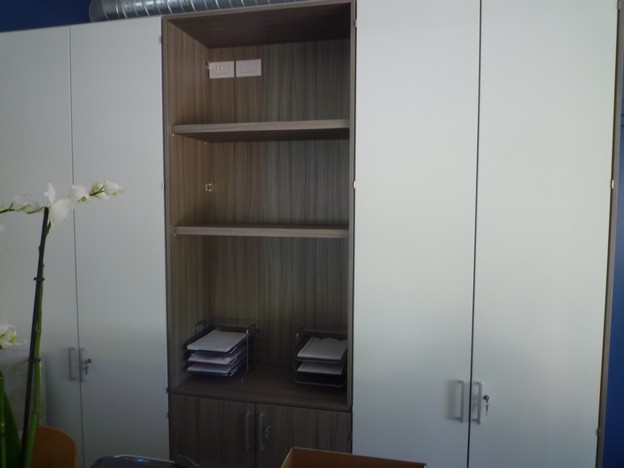 STUDIO ODONTOIATRICO PANDOLFI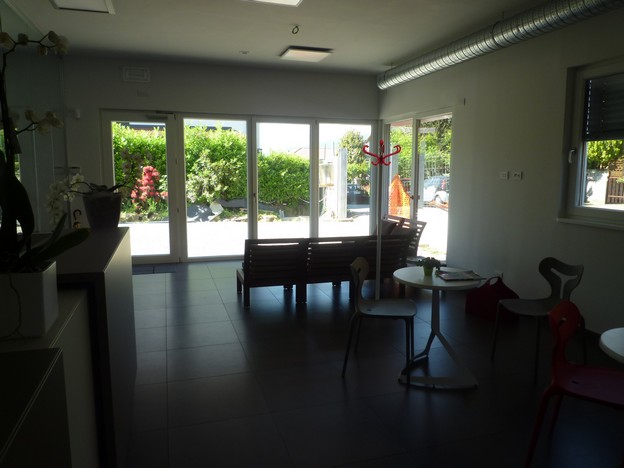 STUDIO ODONTOIATRICO PANDOLFI